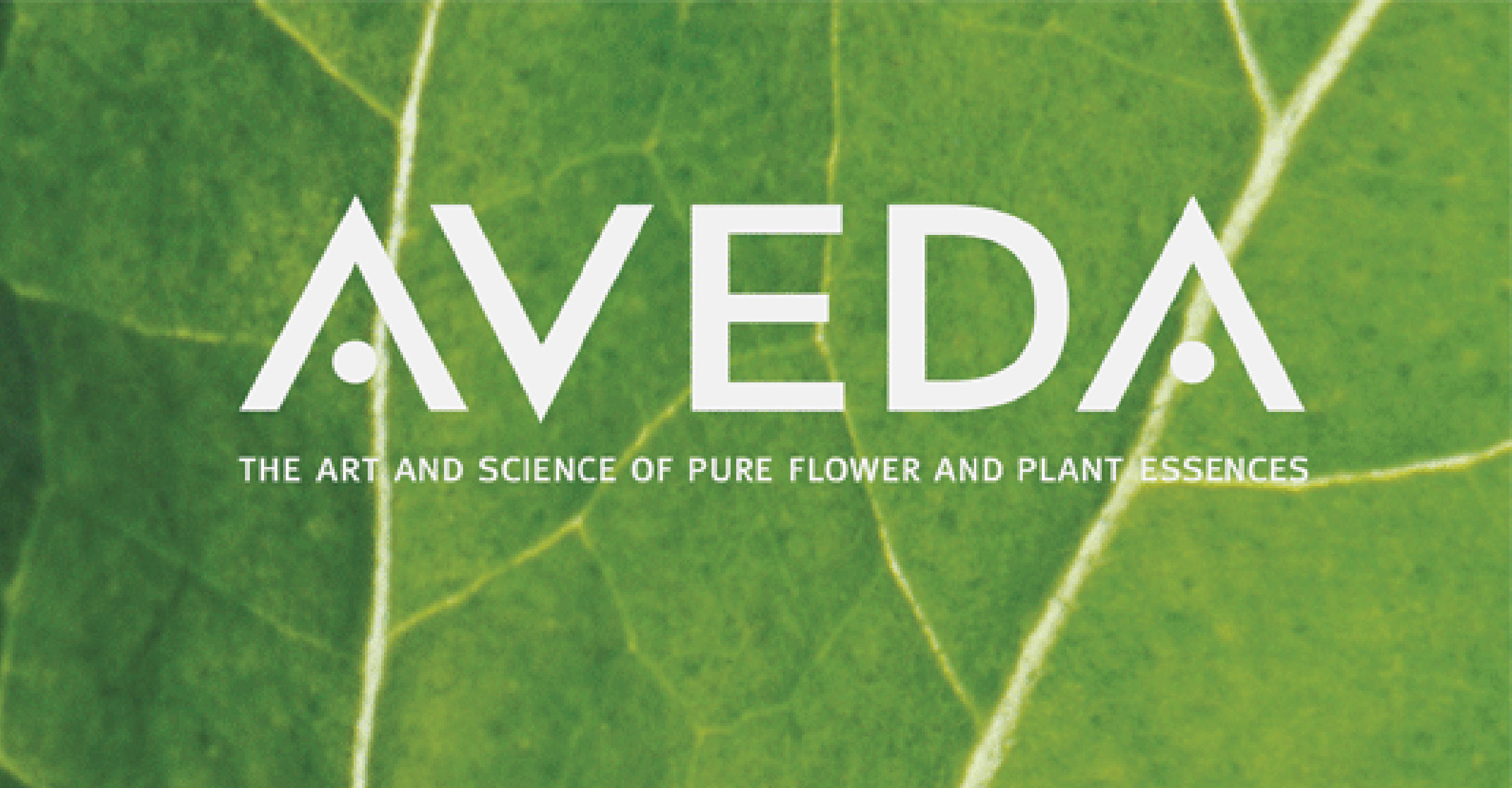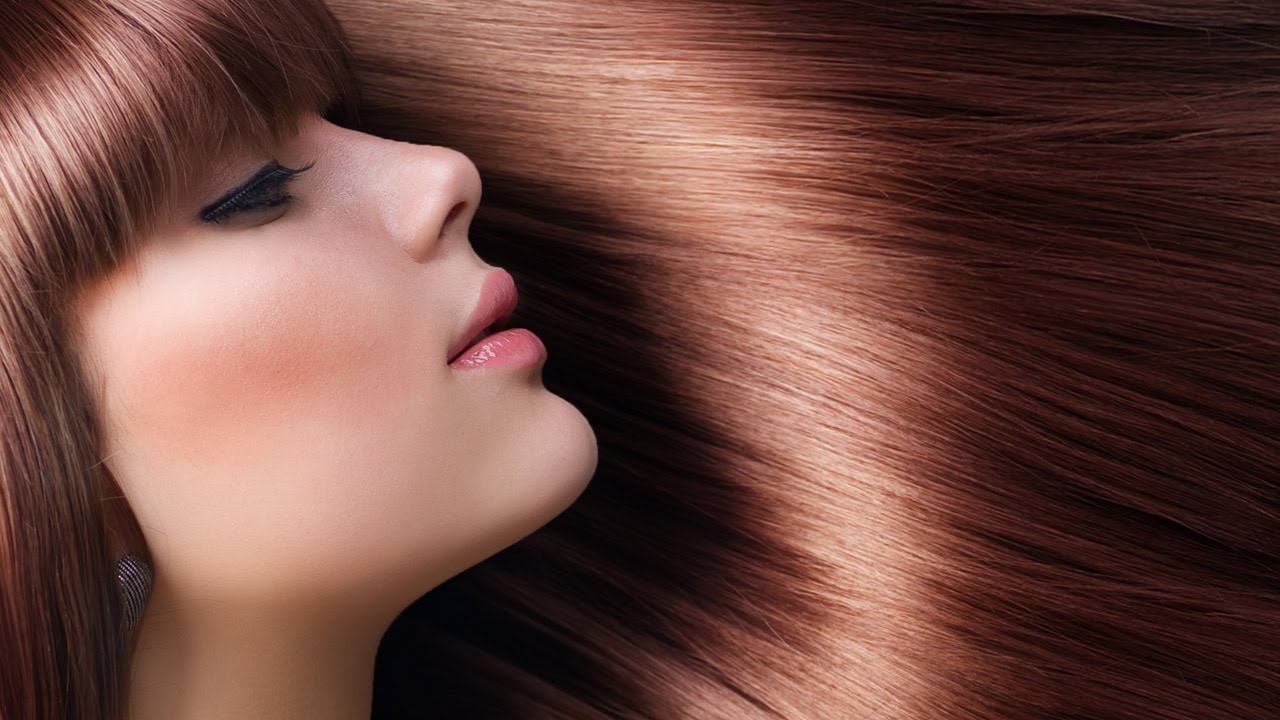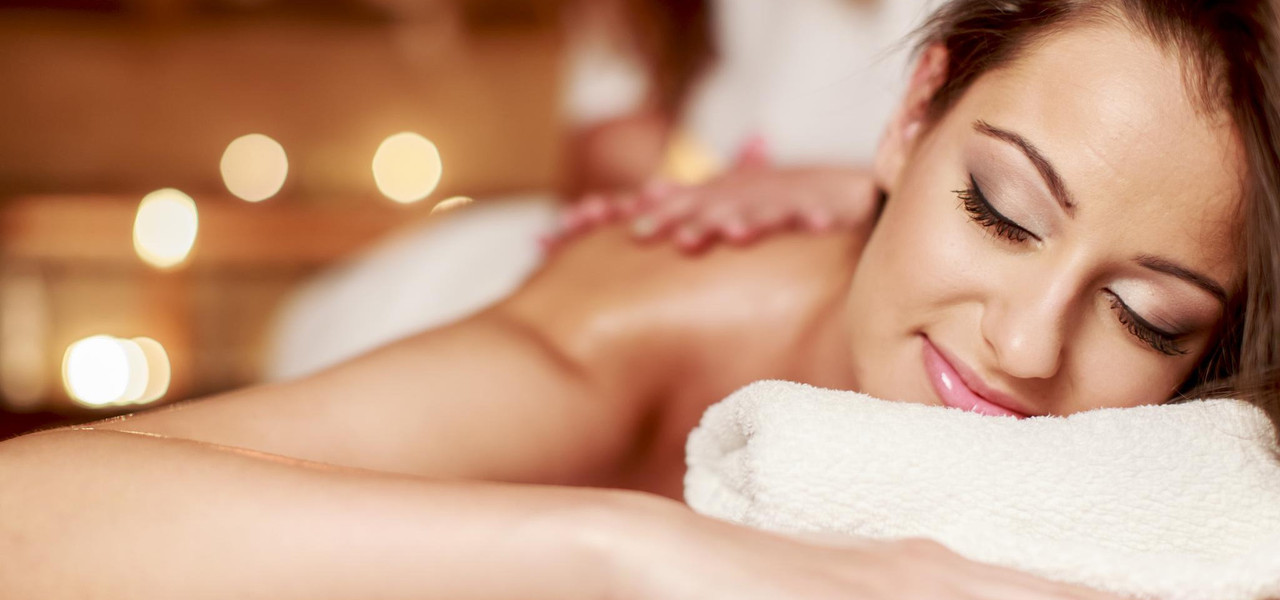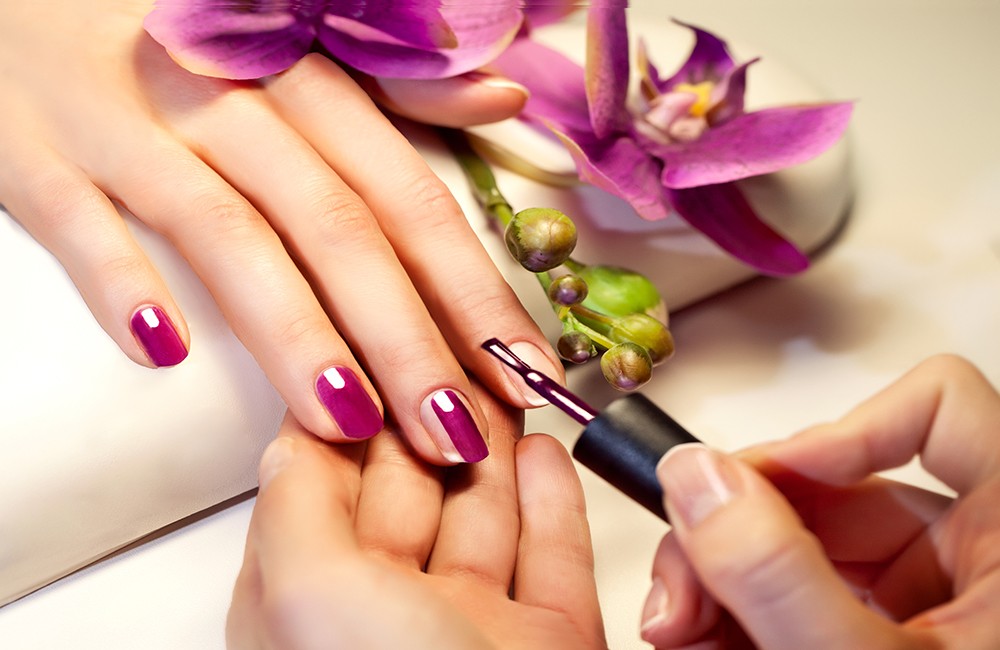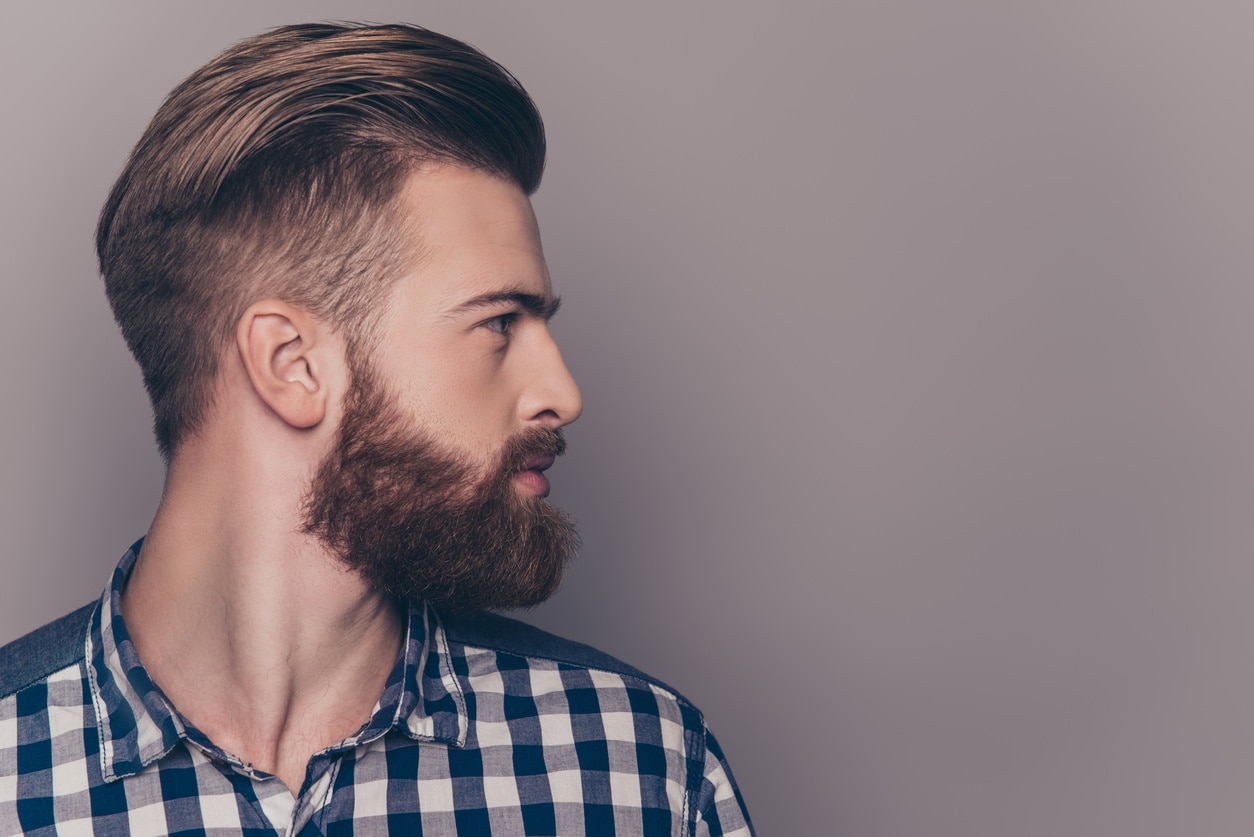 Welcome to Awaken Salon and Wellness Spa
Come in and relax in the area's finest hair salon and wellness spa. Our name may be new, but the quality service you've grown to expect, and our friendly and expert staff remain the same.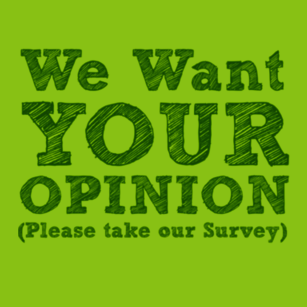 Please Take Our Guest Survey
To better serve our customers and to plan for future services, we would appreciate it if you could take the time to fill out our guest survey.
What Our Customers Say...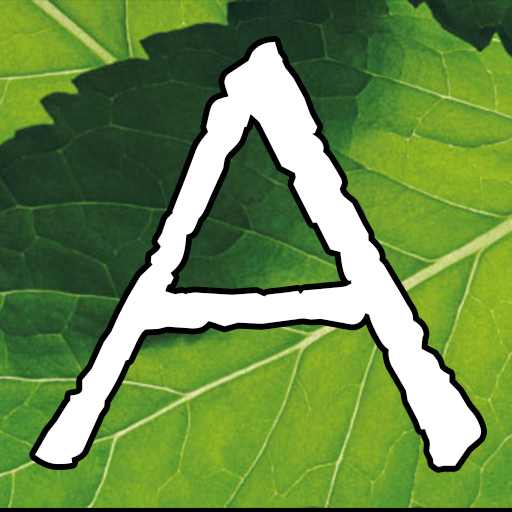 Everyone is friendly and makes you feel welcomed and special. Enjoyed my facial and will be using her recommendations. Love my hair style!
Cheryl L.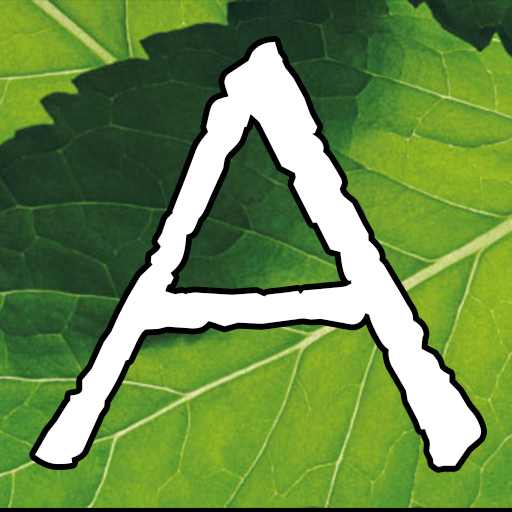 Mel always does a great job! The whole staff is exceptional! Always made to feel welcome!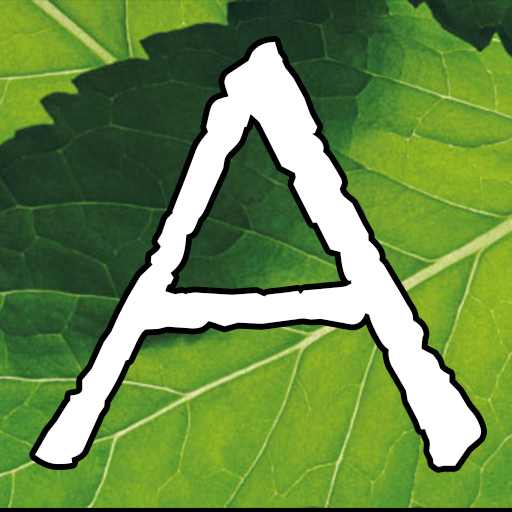 Wonderful! I love my hair! Shannon did a great job:)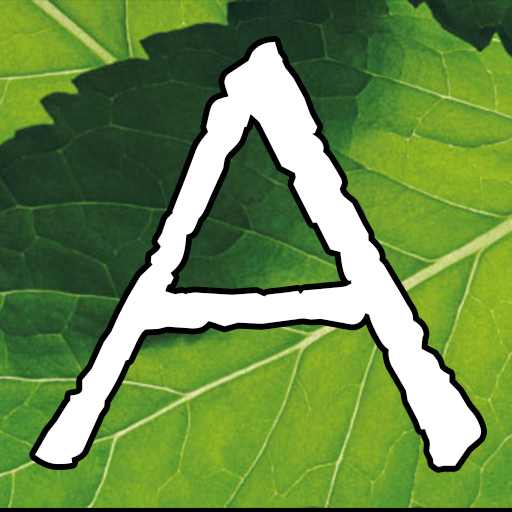 Leticia's massages are always the greatest. She works the areas that are giving you the most trouble. I always feel so much better. Thanks Leticia!!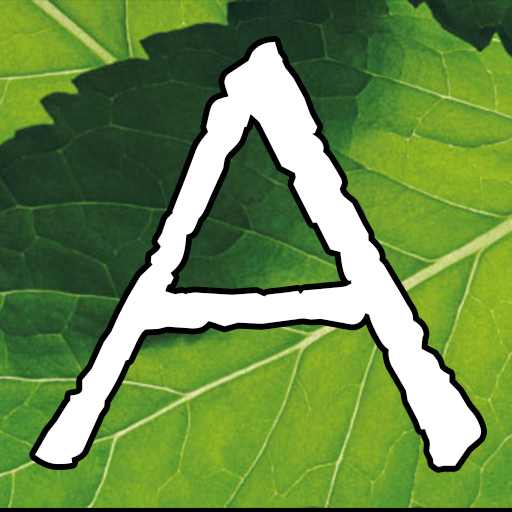 Very friendly and welcoming. That, to me, makes a big impact.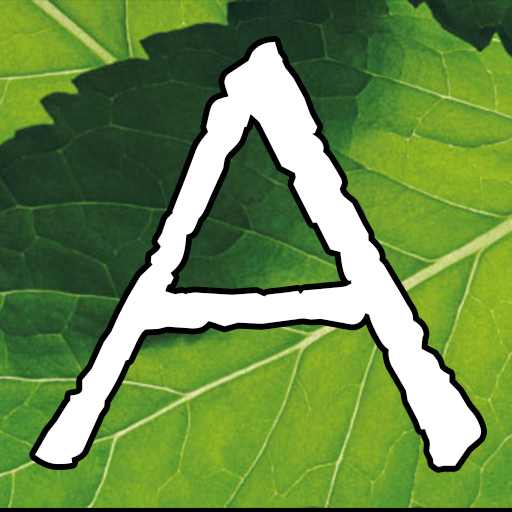 ALL the ladies are very pleasant. Greeted upon your arrival. For me, fixing my manicure issues, is no problem. I would recommend in a heartbeat. Thank you!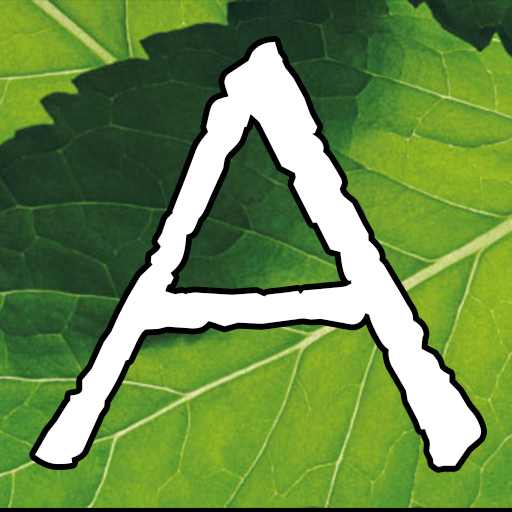 I had never had a haircut done at a salon/spa before and it was a life changing experience. Leanna was incredible and I can't wait to come back!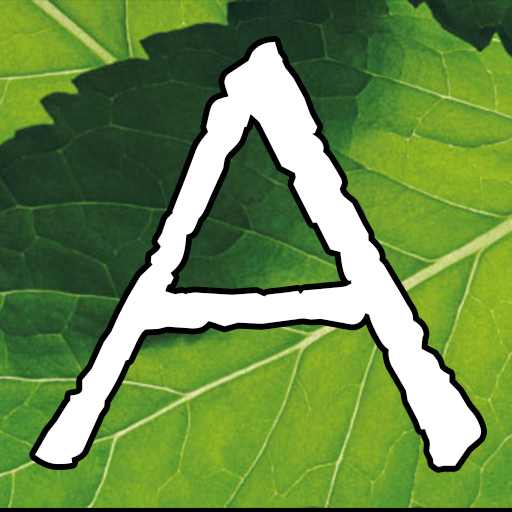 Shannon is creative & fun. Explains concerns and tries her best to accommodate. My daughter enjoys her too!!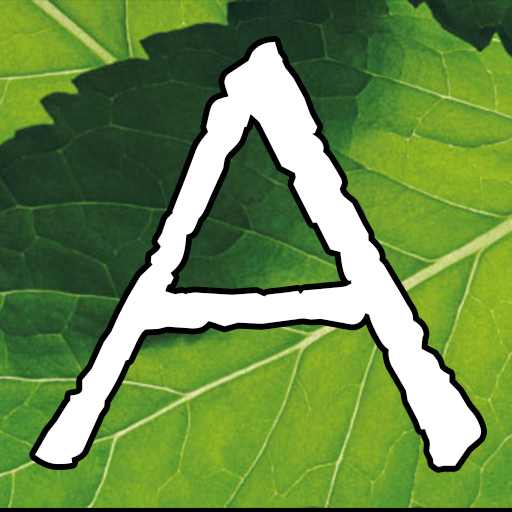 Mel is the best!!!! She makes me look and feel great!!!!
Monday

8 AM - 5 PM

Tuesday

8 AM - 8 PM

Wednesday

8 AM - 8 PM

Thursday

8 AM - 8 PM

Friday

8 AM - 5 PM

Saturday

8 AM - 2 PM

Sunday

Closed
Monday

8 AM - 5 PM

Tuesday

8 AM - 8 PM

Wednesday

8 AM - 8 PM

Thursday

8 AM - 8 PM

Friday

8 AM - 5 PM

Saturday

8 AM - 1 PM

Sunday

Closed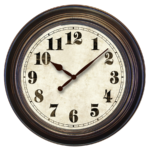 We ask that a 24 hour notice be given for all salon and spa services. If you miss your appointment more than twice without cancelling, we will ask for a credit card to hold your next appointment. If you are booking more than three hours of time, a credit card is also required to hold your appointments. If you do not call or cancel your services, your credit card will be charged for the full amount to ensure that the service providers are compensated for the lost time.